While visiting Pensacola, schedule a unique experience with Vinsavio, In-Home (or condo) Wine Tasting Adventures. Your Certified Specialized of Wine, Randy Hamilton, yes, he is the same person as the photographer for Hamilton Images, will help you experience the tastes and stories of some of the world's most historic wine styles. Visit the Vinsavio website for more info ››
We had a wonderful experience with Randy and the pictures were absolutely beautiful. I would absolutely recommend!
Contracted Randy to take offsite headshot photos of one of our scholarship recipients in the area. He was easy to work with (very communicative and flexible) and his pics turned out great!
Randy did an excellent job taking photos of our newborn. He was easy to work with, patient, and the photos turned out great. I would highly recommend him.
Norene Lambright
2023-05-18
Randy did an amazing job on the photos and made our family feel very comfortable! Very happy with the price for all 63 photos!
I thought i posted a review but can't locate it so I will gladly post a review. I asked Randy to come to my farm and bring his "assistants" aka his wife and daughter so they could help me with all my animals and outfits. They all did an amazing job. My pictures were absolutely beautiful and no one died in the making of the pics🤣🤣 I got them back within days of the shoot! Can't wait to plan a family shoot with all of my kids and grandkids.
Janelle Phillips
2023-01-03
We had some pretty dull weather and he made the most of it! He found the right spot and the pictures are beautiful and you wouldn't even know how windy it actually was! 100% recommend
Maria Elena Manalang
2022-12-15
Our family photos turned out great! Randy was great to work with, responds in a timely fashion, put us at ease during the photo shoot, open to suggestions and worked with our schedule even though the weather was not ideal. The locations he chose in Fort Pickens were excellent. I highly recommend hiring him for your next photo shoot.
Melissa Strange
2022-09-30
I highly recommend Randy! He dealt with our extended family with 4 small children (and seamlessly I might add). It went by so quick and we received quality photos!
Great pictures, Super friendly! Highly recommend!
Pensacola Photographer Blog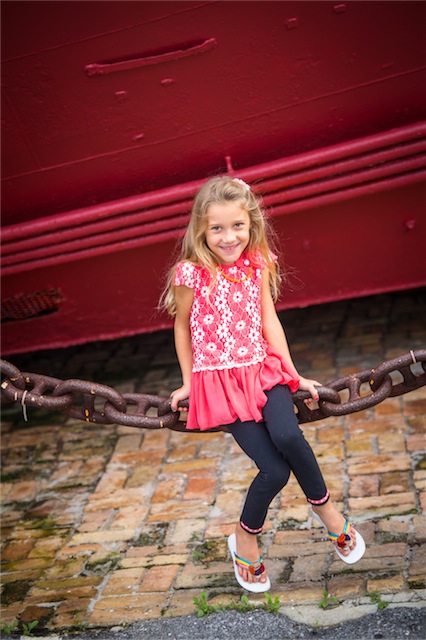 Here is a session I had with my little girl on Christmas, it has become a tradition to dress her in clothes she got as gifts so the family can see her in them.
read more